The Virtual Pram Museum's Stroller Gallery
Strollers circa 1990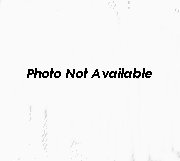 Aprica, Japan
Aprica seemed to take the luxury market by storm when it first came on the US scene about twenty years ago, but distribution seems spotty now. We at The Pram Museum have never been crazy about them -- although a stroller frame should flex a little, Aprica's have always flexed all over the place, making them somewhat disconcerting to push. Unlike Perego, we've felt that style has taken precedent over substance in the Aprica line.
This style, like the Perego version below, has become a standard of the luxury market. These are wide, sturdy strollers with large frames and all kinds of multi-function features. Among the latter: handles which adjust to various heights, reversing handles, boots which effectively make the stroller into a carriage, hoods which zip apart or together for use in warm or cold weather, larger swivel wheels which can also be fixed in place.
Features:
grey seat
four double swivel wheels
all, or just two, wheels can be fixed in place
reversible handle
folding hood
plastic basket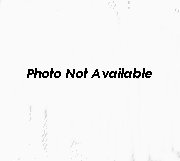 Perego, Italy
The Pram Museum's stock Perego. Major points are covered under 'Aprica' above. This type of stroller is sold by Perego under a number of guises: Roma, Milano, etc. with minor variations. It's probably the most widely seen Perego (check out any upscale mall any Saturday), though we suspect that it's bought mostly for show, rather than because it's truly practical. These babies are heavy and relatively bulky! But they're also the best of their type -- strong and reliable.
If you are looking for less status and more usability, though, go for a Perego Pliko. If you really want all that bulk (you might -- we did!) a better choice in a bigger stroller might be an Emmaljunga or an Inglesina with large, fixed wheels that can take on any terrain -- and a large, fixed basket that can do the same for your gear.
Features:
pink/blue pastel fabric
footrestss for 'hitchhiker' toddler
reversible handle
four double swivel wheels
all, or just two, wheels can be fixed in place
underseat mesh basket